Diahndra Grill
Film & Digital Arts Program Manager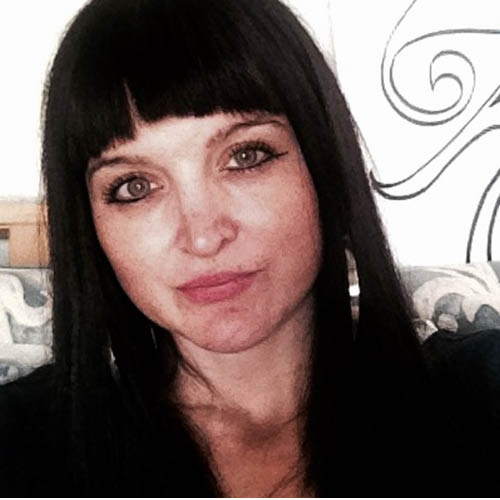 Diahndra Grill
Film and Digital Arts Program Manager
B.A., University of New Mexico
dgrill@unm.edu
CERIA 358
Diahndra is a multimedia artist, educator, and feminista who works in schools, prisons, detention centers, and with organizations advocating and facilitating creative expression as a tool for self-discovery, healing, community building and revitalization. She is the co-founder of JustWrite, a non-profit organization focused in the education sector and with those incarcerated and in transition, encouraging the creation and presentation of visual and literary arts as catalysts for self-reflection, social change, and bridging communities.
Diahndra serves as the Chair of the ACM SIGGRAPH Rio Grande Chapter, a community promoting dialogue and activities in digital arts and interactive media. She is also the Vice President of the SAFE House Board of Directors, an organization that shelters and empowers survivors of intimate partner domestic violence and works to improve the way New Mexico responds to violence.
Diahndra's art reflects the personal and political experience while engaging the power of interwoven relationships and storytelling to dismantle borders and sustain identity, culture, and purpose. Her recent individual and collaborative creative works have been featured in exhibitions at 516 ARTS, Amnesty International Regional Conference, and Harwood Art Center.