Brianna Figueroa, PhD (she/her) 
Assistant Professor, Department of Theatre & Dance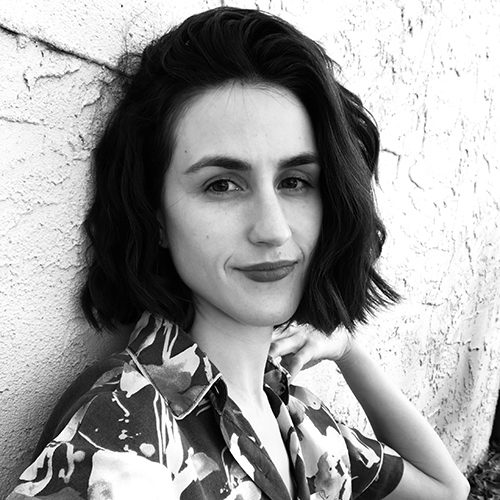 Brianna Figueroa, PhD (she/her)
Assistant Professor
Department of Theatre & Dance, Dance Theory and Dance Technique
Brianna Figueroa is a dance historian, performance scholar, and practicing artists.  She earned her Ph.D. in Performance as Public Practice from the University of Texas at Austin where she focused her research on the vibrant but critically under-explored legacy of contemporary Latinx dance-making in the U.S.  
Her current project investigates the articulations of trauma through dance performance, especially when undertaken by minoritarian subjects. Dr. Figueroa is interested in the phenomenological possibilities toward healing that theatrical embodiment offers for dance maker/s and performers, and how dance performance provides a social context for processing trauma.  
At UNM, Dr. Figueroa teaches dance theory and dance technique courses. In line with her research, she actively employs trauma-informed approaches in her teaching, modifying and expanding pedogeological practices developed in traditional classroom settings for the dance studio.  
Dr. Figueroa also works as a freelance dramaturg in dance and theatre. And, she is a founding member of Block Party Collective, a group of scholars and artists based in Austin, TX who curate interdisciplinary and interactive performances that center youth and queer/folks of color. @blockpartycollective