24apr(apr 24)5:00 PM26(apr 26)8:00 PMHow to Do Things with Objects Workshopartistic residency with interdisciplinary artistsUNM Center for the Arts & Art Museum, Albuquerque, NM 87106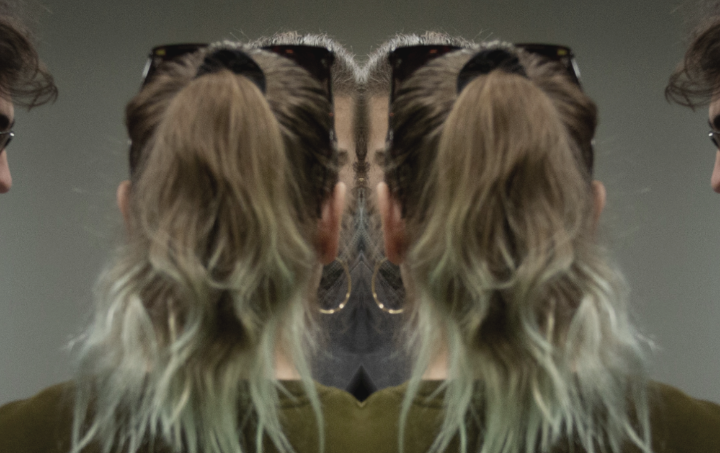 Event Details

Teresa Wetminska and Andrzej Wetminski are in residence with the UNM Department of Theatre and Dance.

Workshop | A SPOON AT THE END OF A STRING

Apply to attend a workshop from guest artists.
April 24-26 5-8pm
The Experimental Theatre

For over two decades, the Wetminskis worked as artists and performers in one of the most influential theatres of the last century: Cricot 2 directed by Polish-Jewish theatre luminary Tadeusz Kantor (1915-1990). Kantor-one of the most significant European artists of the 20th century~was born in Wielopole and studied at the Fine Arts Academy in Kraków from 1934-1939. Upon graduation, he founded the Independent Theater-an underground theatre that continued to be active in the cellars of Kraków during the Nazi occupation of Poland. In 1955, Kantor, along with a group of visual artists, formed the Cricot 2 theatre, which toured widely and first became known in the US through its performances at La MaMa E.T.C. in 1979. Perhaps best known for his notion of the "Theatre of Death" epitomized by the 1975 production of the Dead Class, Kantor's prolific practice spanned set design, painting, directing, manifestos, and assemblages, and has had a profound influence on the theatre and visual art worlds internationally.

Attention to Kantor has increased especially in the last decades (UNESCO celebrated his centennial in 2015), as his work prefigured contemporary interest in hybrid performance, manifesto forms, and performing objects. Kantor pioneered his own acting philosophy, often foregoing trained professionals on stage in favor of amateurs and friends. He became fascinated with altering the role of the actor from that of an agent to that of a machine or scenic element: the "Bio-object." He reduced his performers to props, while raising props to the level of performers, partly to convey the terrifying modern displacement of the subject. Objects have emerged today as an important site of multidisciplinary inquiry. Kantor's uncannv performance worlds can tell us much about the one we are just now learning to live in.
Time

apr 24 (monday) 5:00pm - apr 26 (wednesday) 8:00pm
Location

Experimental Theatre

UNM Center for the Arts & Art Museum, Albuquerque, NM 87106