Internships
The Department of Film & Digital Arts Resources
Film & Digital Arts students are strongly encouraged to pursue one or more internships as a way of supplementing their classroom work and exploring different careers in digital media. Further, internships provide the opportunity for students to gain real-world experience, build a portfolio, and network with industry professionals.
According to a new study conducted by the National Association of Colleges and Employers (NACE), internships correlate to job-search success.  Employers overwhelmingly point to internship experience as the most important factor they consider in hiring new college graduates for full-time positions.
Approved internship opportunities are regularly sent out to the student list serves, posted on bulletin boards in the Department of Film & Digital Arts facilities and posted on the Film & Digital Arts Department website.  Students can meet with the Film & Digital Arts Program Manager, Diahndra Grill, to get more information about internship opportunities.
Also, make sure to register with the Lobo Career Connection.  This is UNM's career portal that allows you to:
Gain access to hundreds of internship, co-op and post-graduate opportunities specifically for UNM students
Sign up for on-campus recruiting (OCR) and company employer information sessions
Upload your job-specific resumes, cover letters and other application documents
Publish your resume in our resume books that are accessible to top local and national employers
Research employer contact/industry information
Learn about upcoming Career Services events
Internship for Academic Credit
Department of Film & Digital Arts students planning to intern during the Spring, Summer, or Fall semester can intern on a part-time or full-time basis.  To find out the complete details and guidelines for completing an internship for course credit, please see the Film & Digital Arts Internship Requirements and Deadlines. If you're interested in receiving course credit for an approved internship, please print a copy of this document and contact the Film & Digital Arts Program Manager, Diahndra Grill, to begin the process. *Please note that no retroactive credit will be given for internship credit, internships must be approved ahead of time before the internship begins to receive course credit.
Are you an Employer seeking interns?
If you are an employer seeking to partner with the Department of Film & Digital Arts to offer valuable internship opportunities to our students, please contact the Film & Digital Arts Program Manager, Diahndra Grill at 505.277.4722 or dgrill@unm.edu.  Employers will be required to submit a brief proposal for review to ensure the internship opportunity meets all UNM guidelines.  Internships are meant to provide valuable mentorship and job opportunities for our undergraduate students.  If your internships proposal is approved, you'll be asked to sign an Off-Campus Internship Agreement.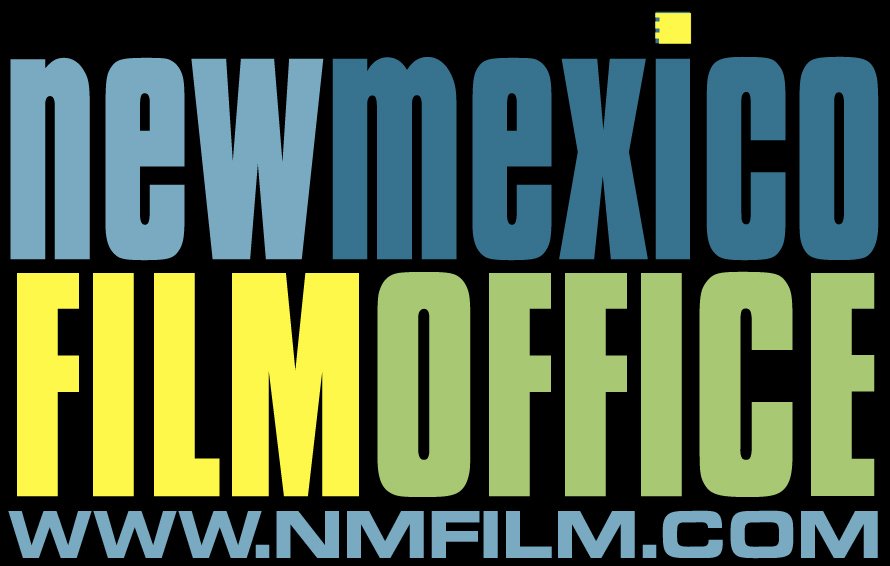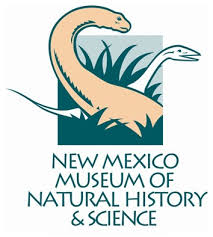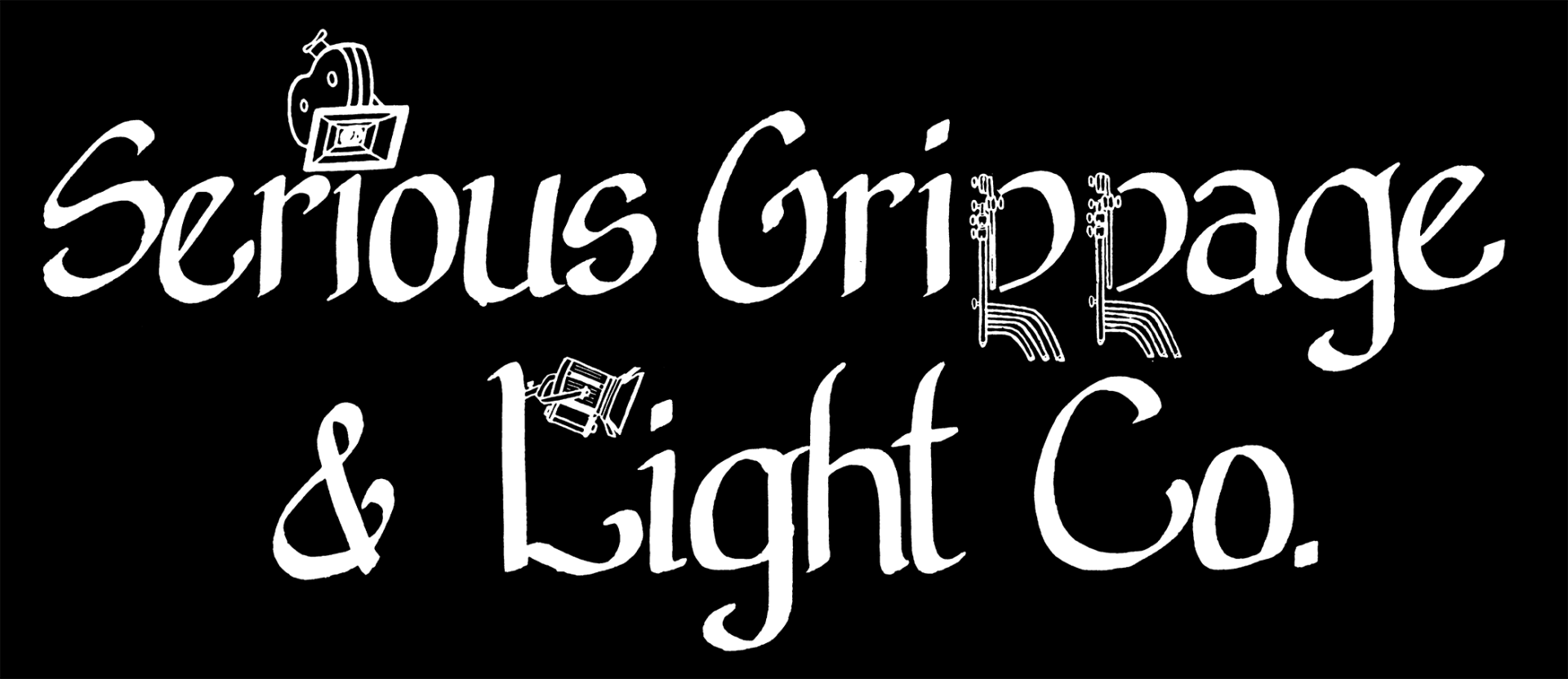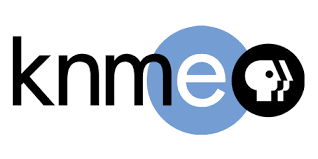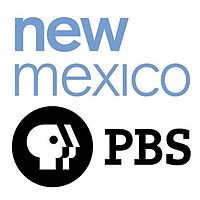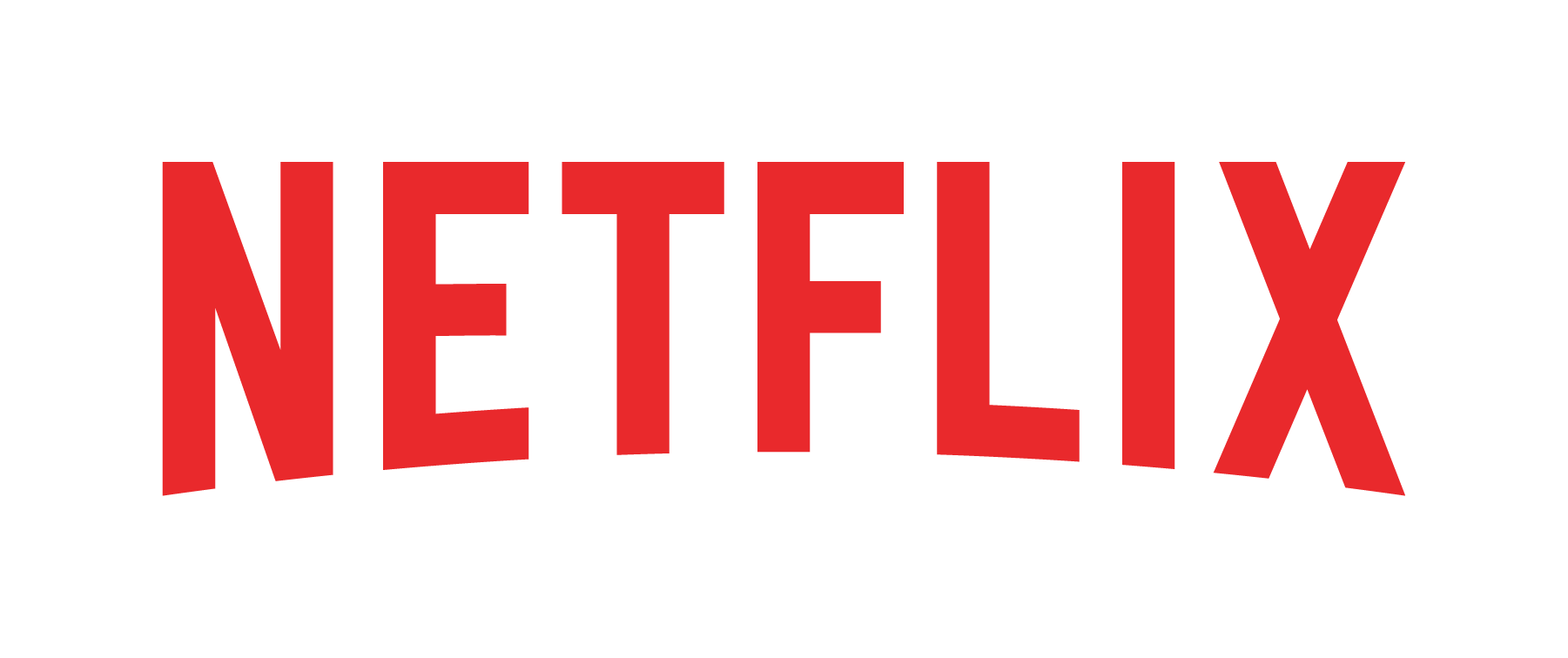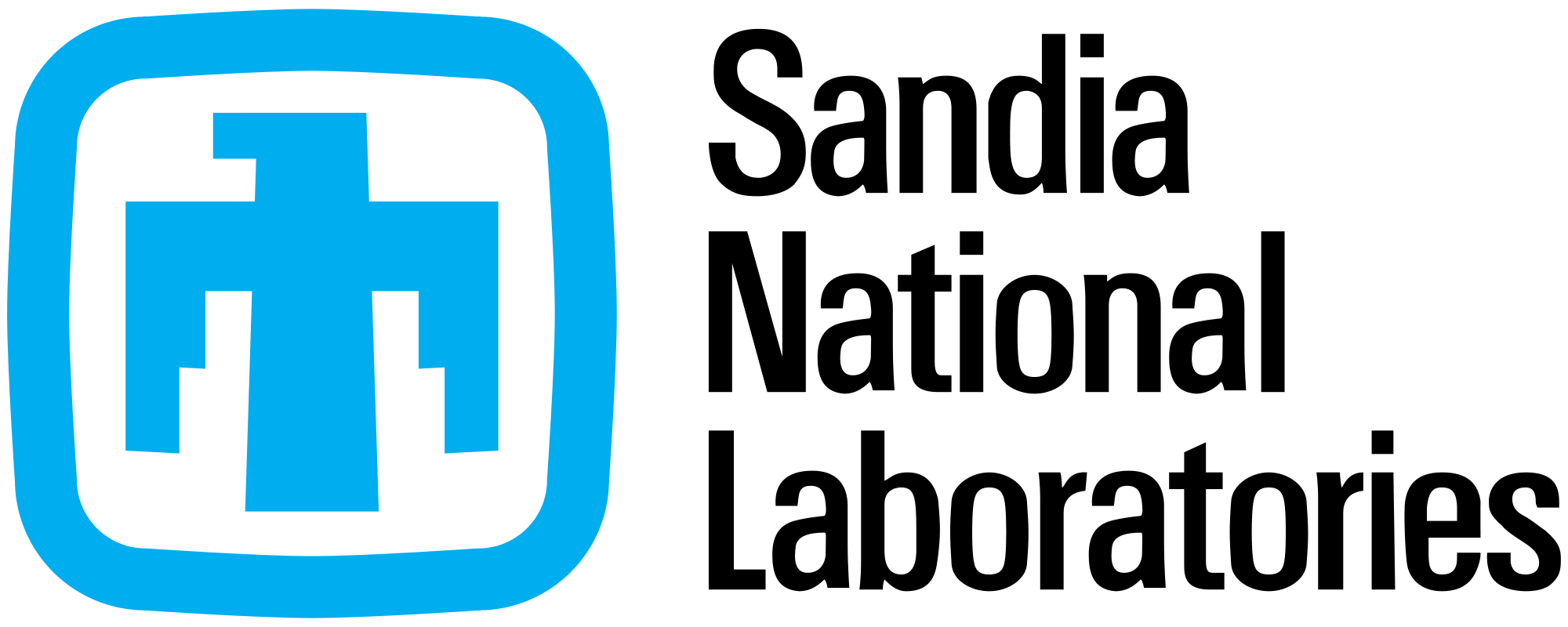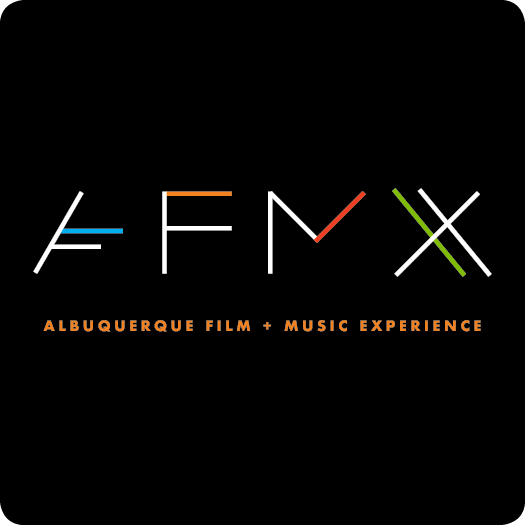 Contact Film & Digital Arts
Academic Advisement
The College of Fine Arts Student Success & Advisement Center is committed to serve the UNM community with compassion, guidance, and respect as we promote academic excellence.
To speak with a CFA advisor, please call (505) 277-4817.