Alumni
The Department of Film & Digital Arts People
Film & Digital Arts alumni have gone on to successful careers in a variety of media fields and industries, from the local Albuquerque film production scene, to Hollywood, and beyond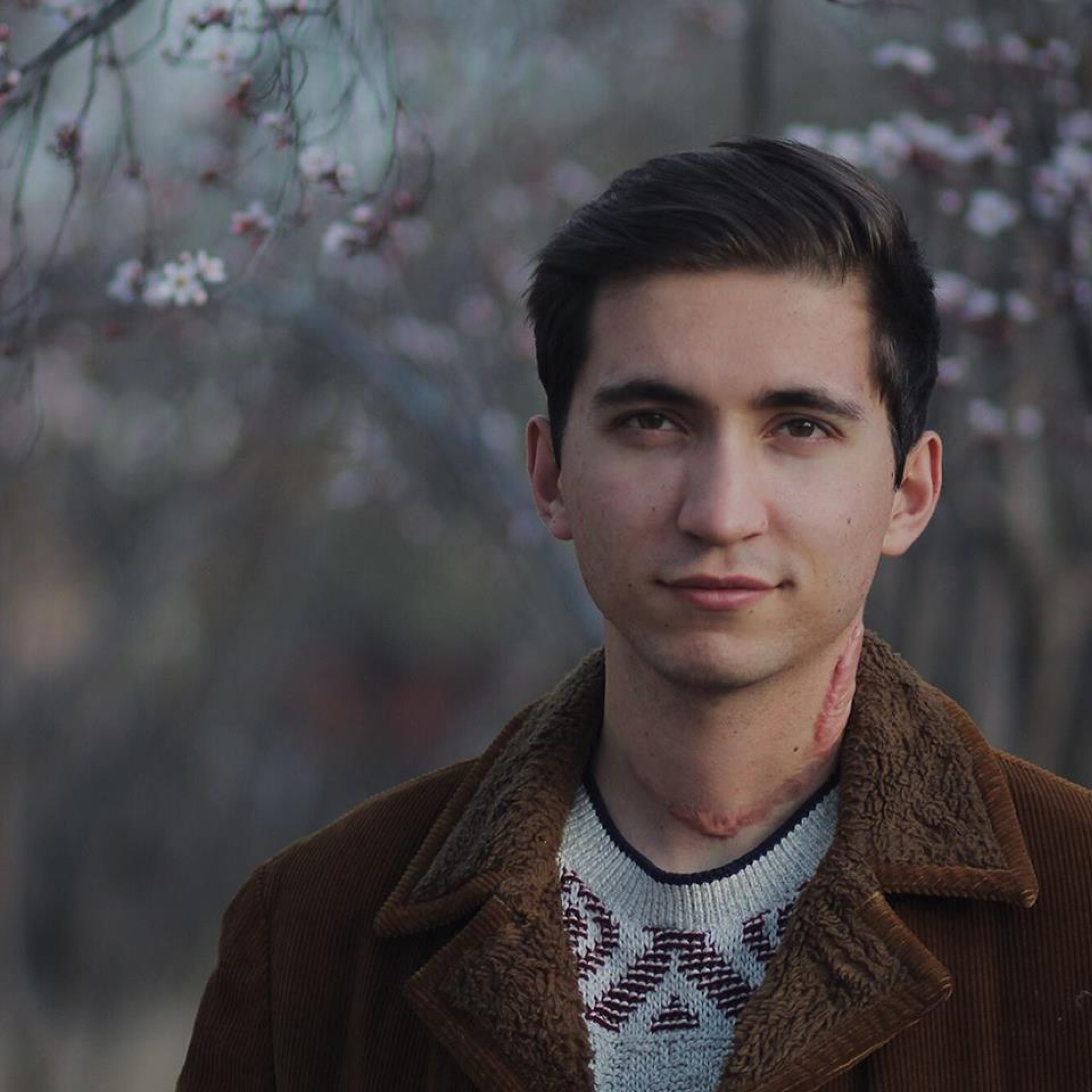 Djochoua Belovarski
BA in Media Arts
Djochoua is an aspiring writer/director with a passion for science fiction and astronomy. His favorite filmmakers are Spielberg, Koreeda, and Cameron. He is a 2013 National Film Preserve diploma recipient, and received his B.A. in Media Arts in 2015 from the Department of Cinematic Arts.
Djochoua has directed several music videos for UMG, Warner, and MTV. He is currently a VFX Coordinator on nine Netflix and Marvel properties, and has penned three feature-length screenplays, with another two currently in development alongside two digital series.
Students are welcome to reach out to Djochoua anytime at Belovarski@gmail.com.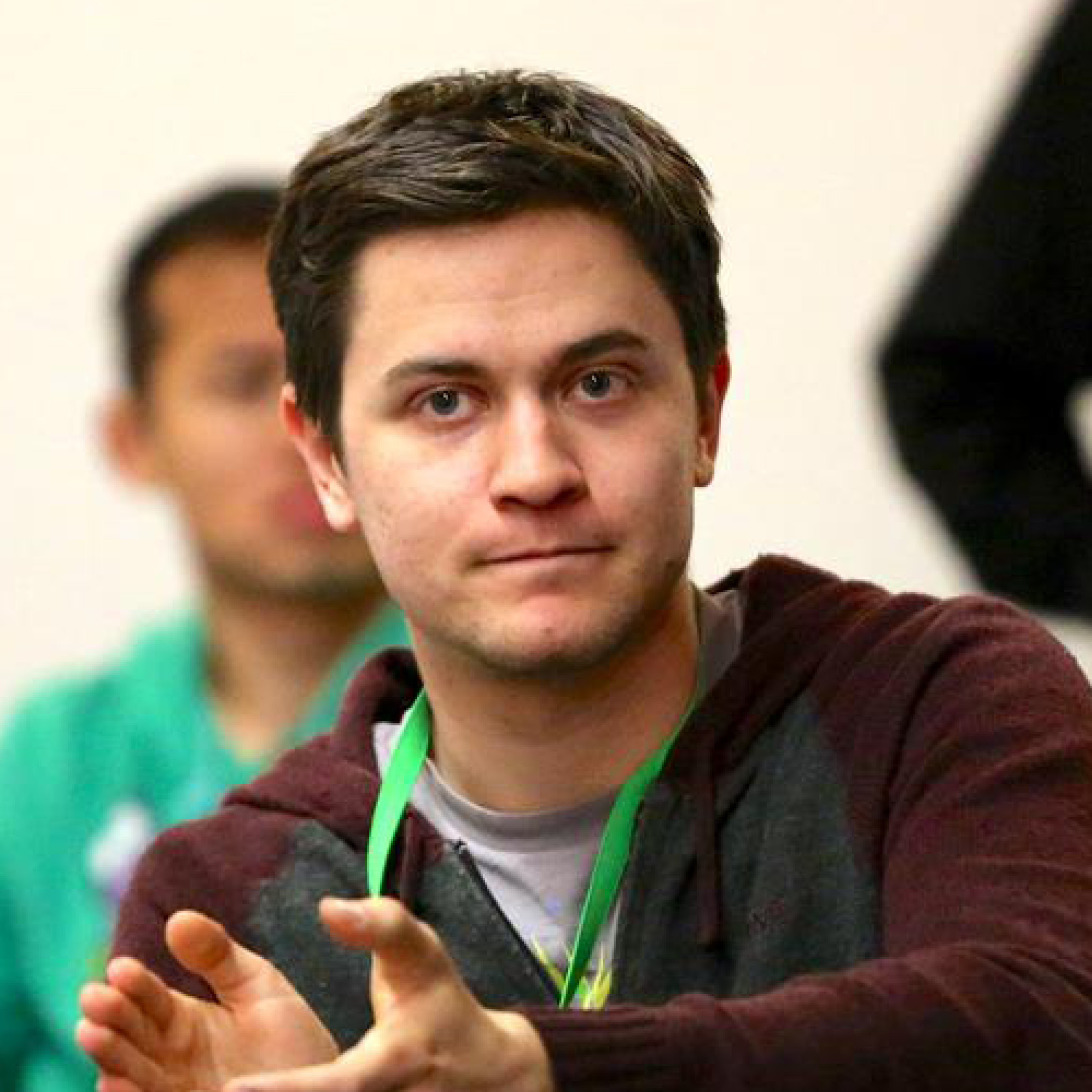 Jeremy Bernstein
BS in Computer Science with a IFDM Minor
Jeremy grew up battling tumble weeds in the remote reaches of rural New Mexico. The fictional worlds offered a chance to explore an infinite variety of adventure and intrigue Naturally gaming and the internet provided gateways to experiences and information that were otherwise out of reach.  Jeremy graduated from Wagon Mound High School.
With a desire to build digital experiences Jeremy went off to school at UNM on a meandering path that took him through film, video game development, web development, and computer science. He earned his Bachelor of Science degree in Computer Science from the College of Engineering in 2013.  He completed the IFDM program as a member of the first cohort.
Leveraging his web technology chops he set for sunny California to help build out and deploy the cutting edge PlayStation Now game streaming service. Building internal tools and web technology for Telltale Games brought Jeremy to the bay area where Breachgate saw its beginnings.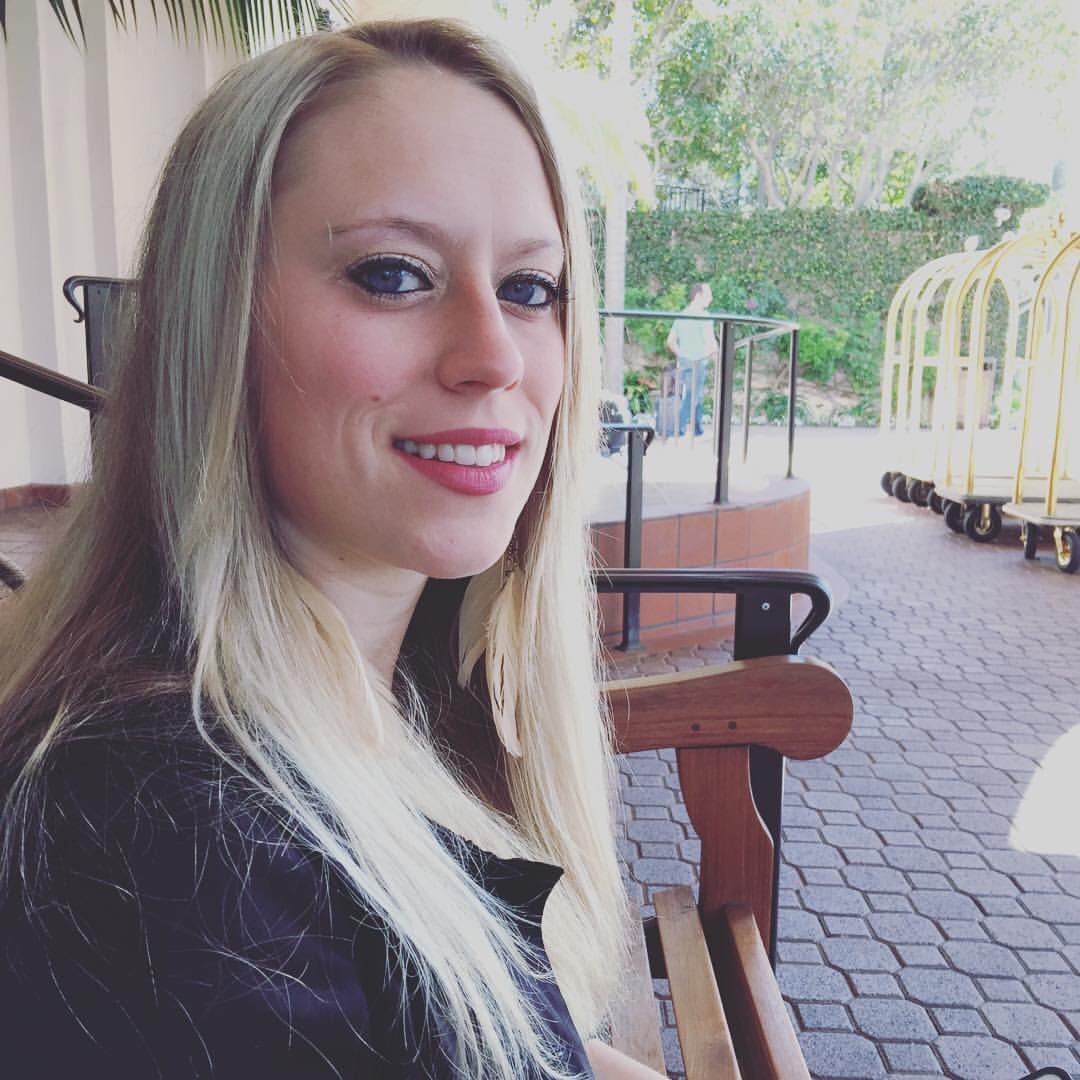 Jena Braziel BA in Media Arts
Jena Braziel started interning for the Santa Fe Independent Film Festival while she was attending the University of New Mexico and pursuing her BA in Media Arts. Once she graduated, Jena quickly rose to the top and got hired as Submission Coordinator and shortly after, Guest Services Director at SFIFF. She also works at Santa Fe Dry Goods as their Web and Inventory Manager.
Even with all the hard work she does, she still finds time to get out into the wilderness, garden, and enjoy the New Mexico scenery. If you would like to contact Jena, you can find her email address at santafeindependent.com.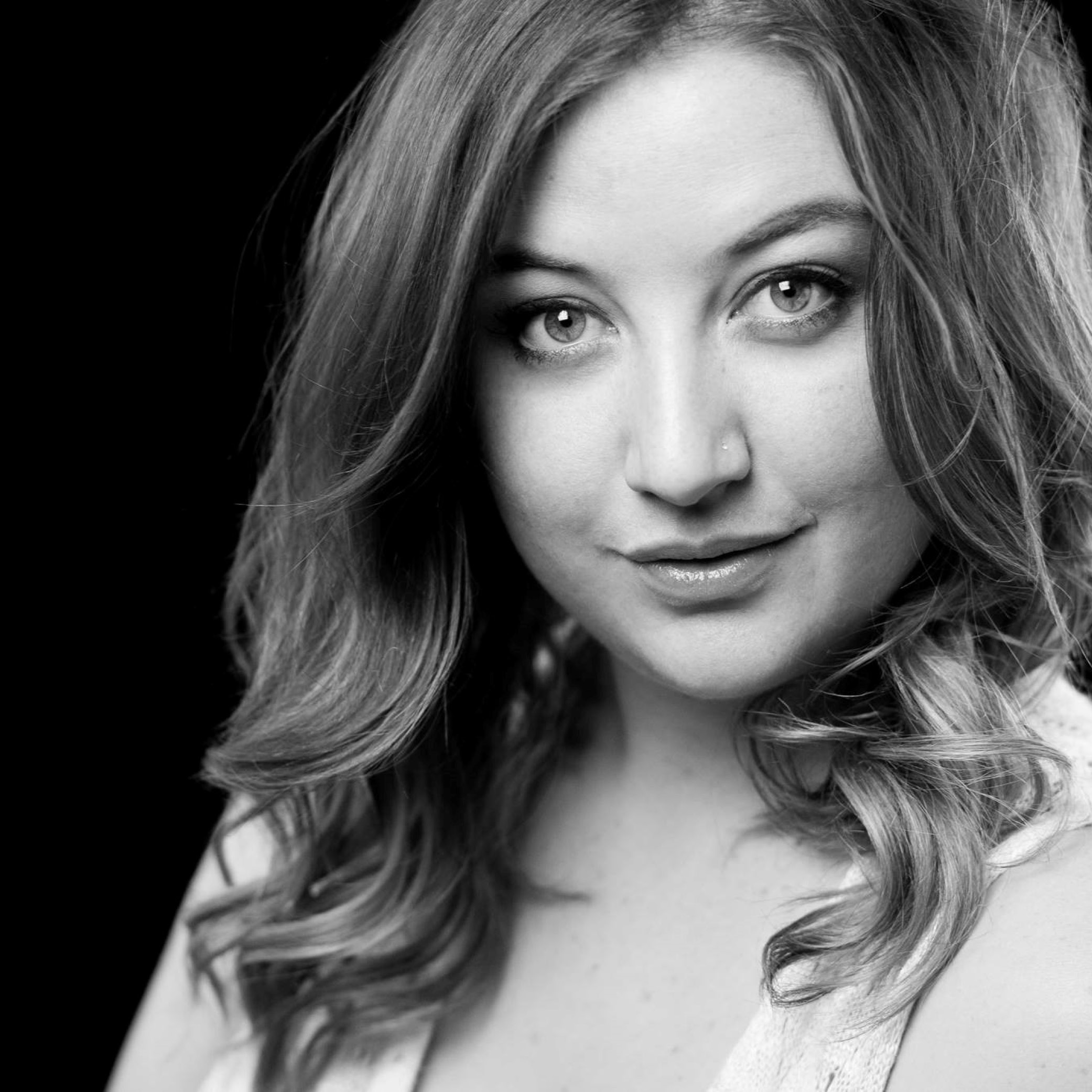 Kendra Crooks
BA in Media Arts
Kendra Paige Crooks was born and raised in Albuquerque, New Mexico. She studied Media Arts with a concentration in Sustainability at The University of New Mexico. With the knowledge she gained in school, she made the conscious decision to expand her education and utilize her skills of storytelling by traveling around the world to India, South Africa, and France. Passionate about capturing real life, she used her camera to document controversial issues and creative projects that eventually allowed her to have her documentary screened at the 66th Annual Cannes Film Festival.
When returning home, she was determined to keep the inspiration alive and co-founded a media company in downtown Albuquerque alongside Austin Madrid, an IFDM alum. JAK Media LLC's main purpose is to tell stories and to help people go further with their passion. When she's not working on set, in the studio, or producing the Albuquerque 48 Hour Film Project, you can find her pursuing her love of viticulture by educating wine enthusiasts at the New Mexican gem, Gruet Winery.
Currently, JAK Media is working with several local businesses to promote creative growth for the state of New Mexico. You can find current and future projects at www.jakmediallc.com and be sure to visit and potentially participate in the worldwide film competition that is the 48 Hour Film Project.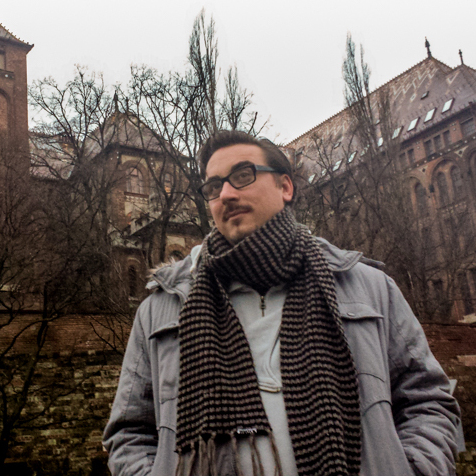 Jeremy Shattuck
BA in Media Arts
Jeremy received the Gus Blaisdell Award for Critical and Creative Writing while at UNM. He is passionate about creative writing – especially screenwriting – embedding himself into foreign cultures, Romani music, and humanist film. He has run a screenwriting workshop with a fellow UNM graduate since 2003, and has received two awards for his own short films.
Jeremy currently works primarily in post-production for television but has also worked on several feature films. He has earned himself a place in the Motion Picture Editors Guild as an assistant editor and works as a story analyst. Jeremy's current goal is to move into a more creative role in television development.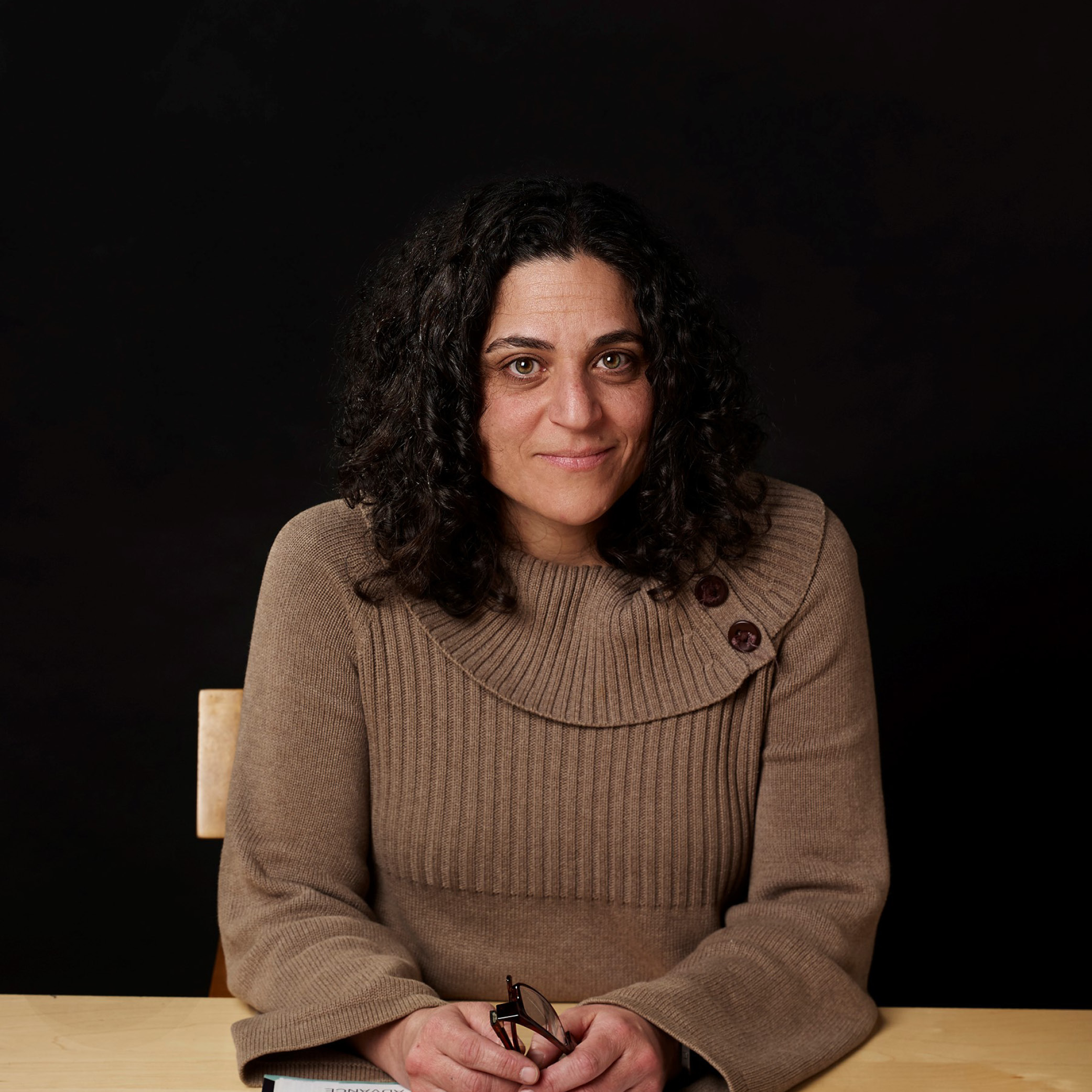 Amy Silverman
BA in Media Arts
Soon after I graduated from UNM, Amy left for New York where she ended up working for a cinematographer, Michael Mayers, as his personal assistant. She also started shooting my own documentary projects and eventually worked her way into the Cinematographer's Guild as a camera assistant and worked for about ten years on movies and TV shows like Sex & the City, Brown Sugar, Milk, Elf, Songcatcher, Outsourced, Sisterhood of the Traveling Pants, and many more. When Sex & the City ended, Amy started to think about getting out of the film industry and back into still photography. She ended up moving to the west coast and working for some magazines and eventually landed at Outside, back in New Mexico, as the photo editor.
Contact Film & Digital Arts
Academic Advisement
The College of Fine Arts Student Success & Advisement Center is committed to serve the UNM community with compassion, guidance, and respect as we promote academic excellence.
To speak with a CFA advisor, please call (505) 277-4817.